Recruitment is about people, so the human touch is crucial.
Only through collaboration with individuals and companies who you know and trust, can you achieve smoother, more effective workflows and lasting success.
Liz and her team of Associates have been nurturing relationships with HR professionals for over 28 years at a senior level. Combined with our extensive experience of emerging HR trends in Wales and the South West, our industry expertise remains unrivalled.
Clients and candidates benefit from blue-chip performance in a friendly,value-packed service.
Get in touch with HR Spectrum today to discuss your needs.
Smart and resourceful in every sense
The hummingbird is renowned for its great resilience. It is also the only bird that can fly in all directions – even backwards, an agility that only adds to its resourcefulness.
The hummingbird is a vibrant reminder that we have it within us to prevail, no matter what challenges lie ahead.
Relationships
We understand how creating a new role or welcoming a new individual into the team can be both exciting and nerve-racking. Our sensitive approach nurtures relationships, minimising stress at every stage in the onboarding process
Integrity
Our reputation is built on quality of service, endeavour and trust. No surprises, just an open, honest approach with your best interests at heart
Tenacity
Rest assured we will be rigorous and persistent every time when it comes to finding you the right candidate
Agility
Our boutique nature means we can respond to market forces with precision
Going the Extra Mile
We are passionate about what we do and take pride in adding considerable value to your hiring process. For us, there is nothing more satisfying than introducing the right client to the right candidate
Equality, Diversity and Inclusion
At HR Spectrum, Equality, Diversity and Inclusion are key business pillars. We firmly believe in equality for all and have pledged to maintain best practice standards in our business and continue sourcing on behalf of our clients a workforce that reflects it. This is how we build our teams and how we source future leaders for our clients.
From candidate attraction to Board representation, Equality, Diversity and Inclusion touch every part of the process and people need to feel comfortable bringing their whole selves to work knowing they will be treated equally and fairly and that their opinion counts.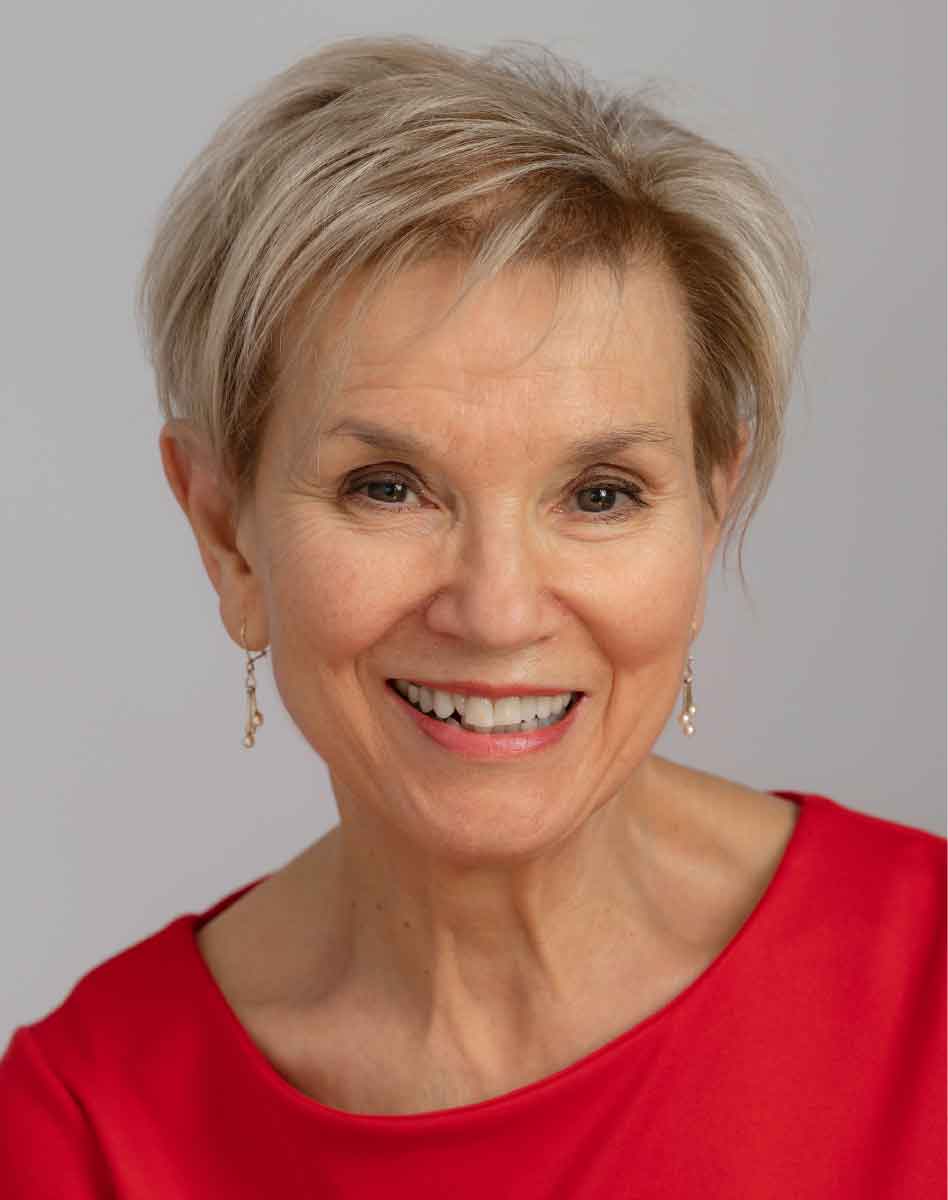 HR Spectrum was founded in 2014 by HR recruitment specialist, Liz Williams.
After graduating with a degree in Psychology and Sociology, Liz began working in the Zimbabwe Public Service where she progressed to senior roles in the government's Public Services Board and Ministry of Social Affairs.
In the early 1980s, Liz emigrated to South Africa and moved into recruitment, successfully setting up her own recruitment consultancy.
In 2001, Liz relocated to Wales and joined a newly established HR brand within a global FTSE 100 recruitment firm. Her hard work built the new HR division in South Wales into a national success.
Today, Liz leverages her expertise as Founder and Director of HR Spectrum.
I was fortunate to encounter Liz 18 years ago. Over the years, I have worked closely with her both as a candidate and client. Liz is a consummate professional. She knows the South Wales/South West market exceptionally well & understands her candidates.
- Wendy C, Director of HR – Global Pharmaceutical Manufacturer